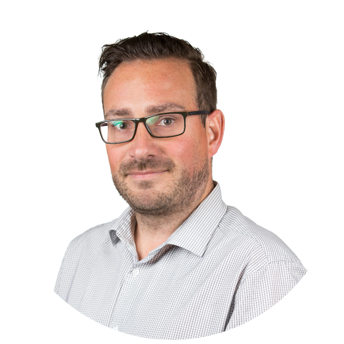 What do people say about us?
'The best thing about working for Pure is that there's always an exciting project to be involved with.'
Paul Sheldrake, Business Director
Our people really are at the heart of our business, as shown by our Investors in People's UK Employer of the Year Gold award (50–249 employees). This recognises our commitment to employee engagement, and our focus on the wellbeing of our people, how we hire and retain them, how we communicate, and our reward and recognition structure.
We're also:
one of the top 25 companies to watch in The Cambridgeshire Ltd study by Grant Thornton
a previous winner of the British Chambers of Commerce's People Development Award Cambridgeshire 
corporate members of REC
a member of The 5% Club, an initiative focusing on recruiting and developing apprentices, graduates and sponsored students
part of the Mental Health at Work Commitment.
Get the lowdown
You can also read unbiased comments about what it's like to work for Pure on review site Glassdoor. Like this one:
'Working with talented people with strong ethics in a fantastic environment where the focus is on adding value rather than KPIs. Exceptional levels of employee engagement. An excellent leadership team who provide a clear strategic focus in a supportive and inspiring way.'